Our vision is to be:
"An enjoyable learning community that celebrates equality and the uniqueness of everyone, where students aspire, thrive and achieve the qualifications and skills for life that they need to become independent adults and lead a quality life."
Upcoming events:


School will be closed to

all students

for
Staff Development day on:
Friday 27th November
Our Christmas Production of 'Aladdin' will be on Friday 4th December, 7.00-9.00pm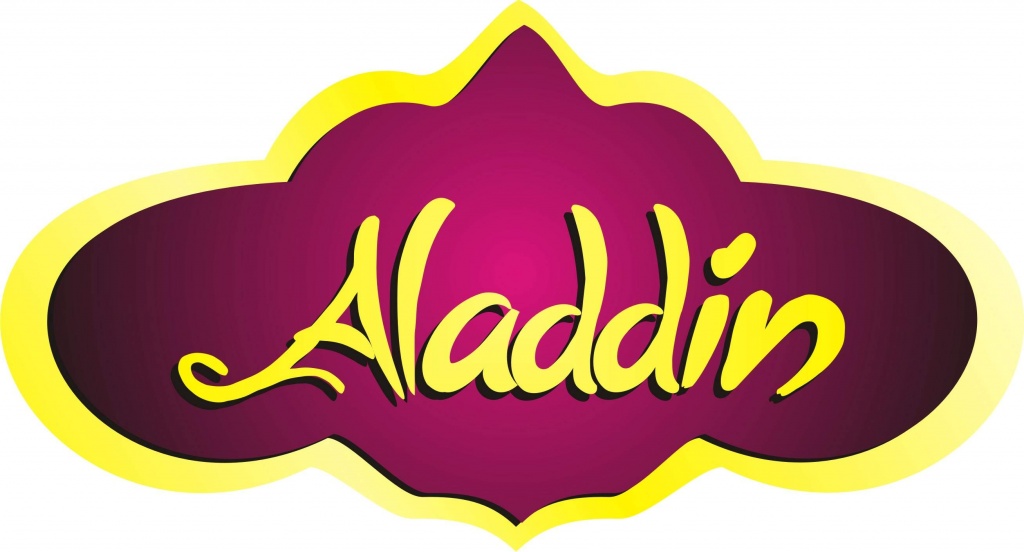 School closes for Christmas Holiday:
1.40pm on Friday 18th December

School reopens for all students:
8.40am Monday 4th January
Please call 0121 472 0876 for more information.
_____________________________________
Headteacher's Welcome
Welcome to Selly Oak Trust School. We are a 9 to 19 special school for students who need additional support to help them with their learning. All of our students have a Statement of Special Educational Needs.
Our school provides a safe, caring and welcoming environment, where good relationships are developed and everyone's contribution is valued, enabling our students to fulfil their full potential and be equipped with skills to become confident, independent adults.
We encourage you to look around our site and learn more about our school. We also invite you to come along and see us in action; please contact the school if you would like to arrange a visit or require more information about the work we do.
I look forward to welcoming you.
Chris Field
Headteacher